Why choose Weatherly Japan?
| | |
| --- | --- |
| SIMPLICITY | We purchase our partner company's products and take full responsibility for sales and marketing, enable our partners to access the Japanese market while avoiding logistical issues and various trade related risks. |
| EXPERTISE | We have an established reputation and sales contacts to introduce a new brand to the market quickly and effectively. |
| SPEED | We are a small team focused on expanding your business. We communicate on timely and regular basis. You always have our attention. |
| FLEXIBLITY | Things do not always go right the first time. We analyze outcomes and modify actions on regular basis to maximize results. |
| COVERAGE | Japan is a fragmented market. We have national coverage in both e-commerce and retail sales channels through our own and distribution partners. |
How we work with you
Following are general steps we take for new product launch:
・Test and evaluate product sample
・Analyze and map product position in the Japan Market
・Create localization strategy
・Media exposure and targeted media campaigns
・Expand distribution channels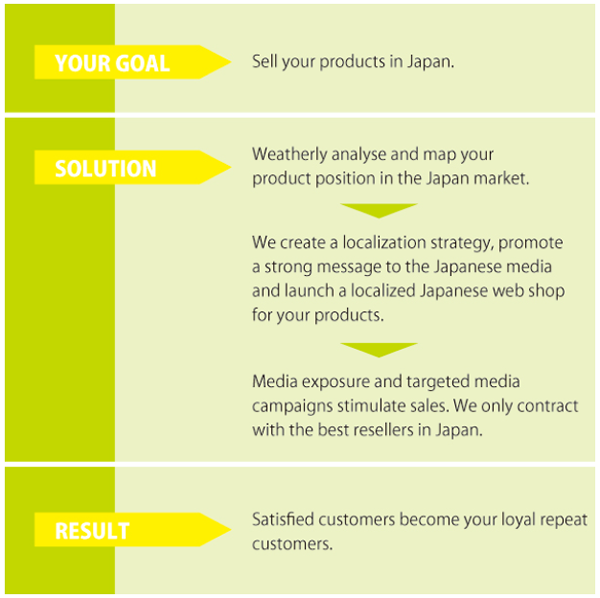 Our Products and Brands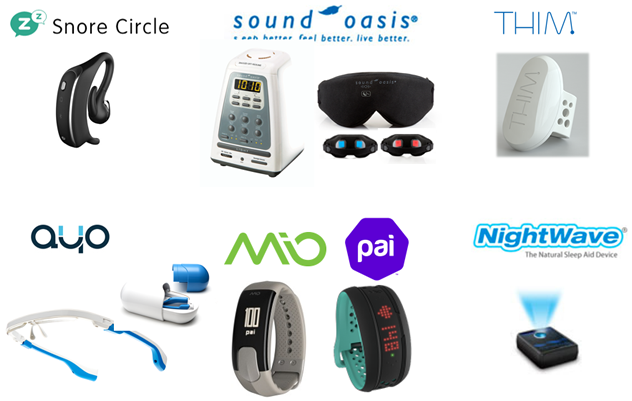 About Weatherly Japan
Weatherly Japan was founded in Tokyo in 2005 by two entrepreneurs – American Brian Nelson, and Nick Masee, a Canadian. Weatherly focuses on importing innovative and attractive sleep and health products from all over the world and gives them a new value and attraction in the Japanese market.
Executive Team
Nick Masee Founder, Co-Owner & CEO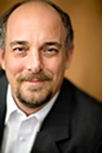 As Co-Founder and CEO of Weatherly Japan, Nick oversees the company's strategic-level objectives. Nick's contribution to the Weatherly talent  arsenal comes from his long career in the international logistics industry, as well as his strengths in business development, financial analysis and team leadership.
Nick is a veteran Japan entrepreneur, having established Premier Worldwide Movers in Tokyo upon his arrival in Japan in 1998. Prior assignments leveraged his expertise through leadership of logistics operations in Canada and Singapore.
In addition to his entrepreneurial endeavors, Nick serves as chairman of the YMCA Japan Foreign Community Supporting Committee, a charitable group helping disabled children.
Brian Nelson  Founder, Co-Owner & Director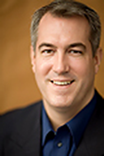 Brian Nelson was ranked in 2007 by Nikkei as one of the top ten most influential foreign entrepreneurs in Japan. As President & CEO of Value Commerce, he led the Internet affiliate marketing company in 2005 to a 49% stake sale to Yahoo Japan in the largest cash buyout Yahoo Japan has ever made. The deal was followed by one of the few IPOs offers ever orchestrated by foreign founders and a largely foreign management team.
As co-founder of Weatherly, Brian brings enormous Japan marketing expertise and a wide network of business connections to the company. Highly fluent in Japanese, Brian gained his experience in operational, marketing and senior management positions held since first coming to Japan in 1990.
Company
Established
September 2005
Location

Rm 101, 1-49-5 Yoyogi,

Shibuya-ku, Tokyo

Japan 151-0053

Contact
Tel: +81-3-4520-5430
Email: inquiries@weatherly.jp